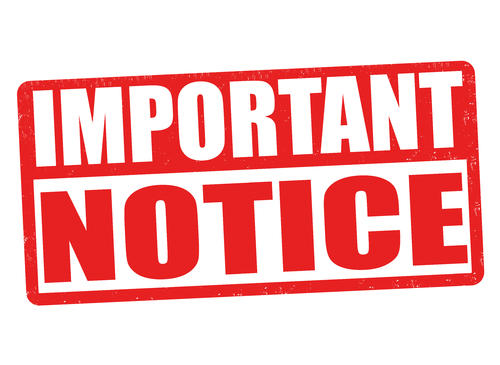 Dear Customers and Audiences:
According to the need of pneumonia epidemic control for new type of coronavirus infection, Shanghai has initiated a primary response mechanism for major public health emergencies, and all kinds of large public activities will be cancelled.
In order to ensure the physical health and safety of exhibitors and viewers, the 2020 Asia 3D Printing and Additive Manufacturing Exhibition, originally scheduled for February 1921, 2020, will be postponed. We will closely follow the development of the epidemic, maintain communication and consultation with relevant departments, properly arrange a new extension, and further notice will be given to the specific adjustment plans after the postponement.
Over the past 10 years, your support has been indispensable for the prosperity and prosperity of Shanghai. However, at the critical moment of fighting against the epidemic, we are more concerned about your safety and inconvenience. Please understand.
To overcome the epidemic as soon as possible and restore normal life and work, we cannot do without the confidence and joint efforts of everyone in our industry.We pay high respect to the medical workers who are fighting on the front line, and say to the customers in Hubei: Safety !
Finally, thanks to allcustomers and viewers for their understanding. I am sure we can overcome the epidemic and get back on track.
We hereby advise you to keep each other informed.
Congratulations on a happy and healthy New Year!
Shanghai Royal Electronic Technology Co., Ltd.
3D Group
January 27, 2020